Our Team, Our Story

What Is A Pet Care Specialist?
Benefits of Professional Pet Care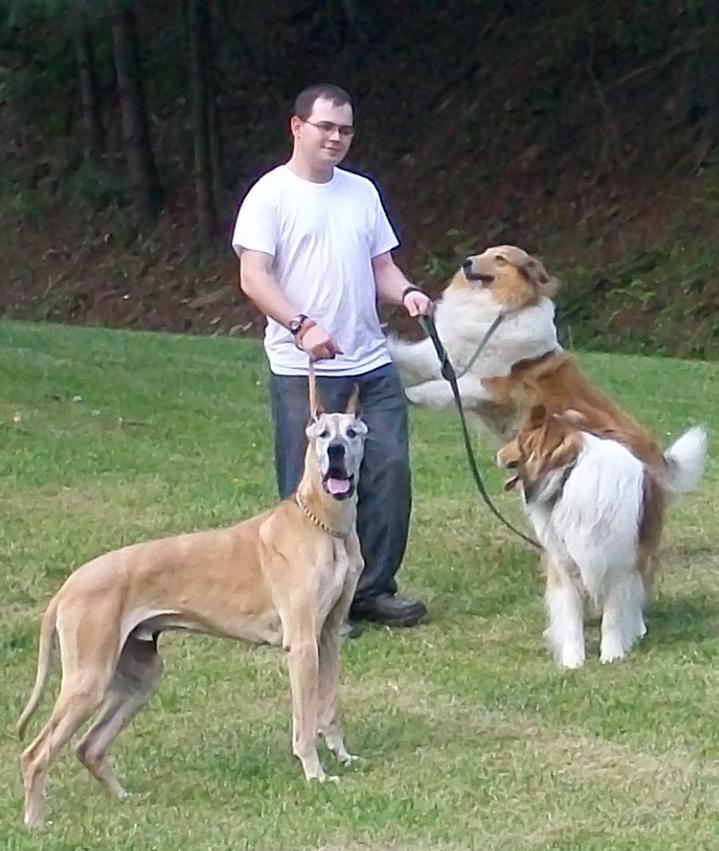 Brenton Dickerson, President/CEO

Brenton has had extensive experience in business and customer service, as well as the handling of Dogs, Cats, and Iguanas. Having been a manager for a leading hospitality business, Brenton truly understands what customer satisfaction is all about. He is also a proud father to two girls. Brenton and Ashley share their home with two dogs, Bentley and Layla and two guinea pigs, Commander Zippie and Special Agent Q.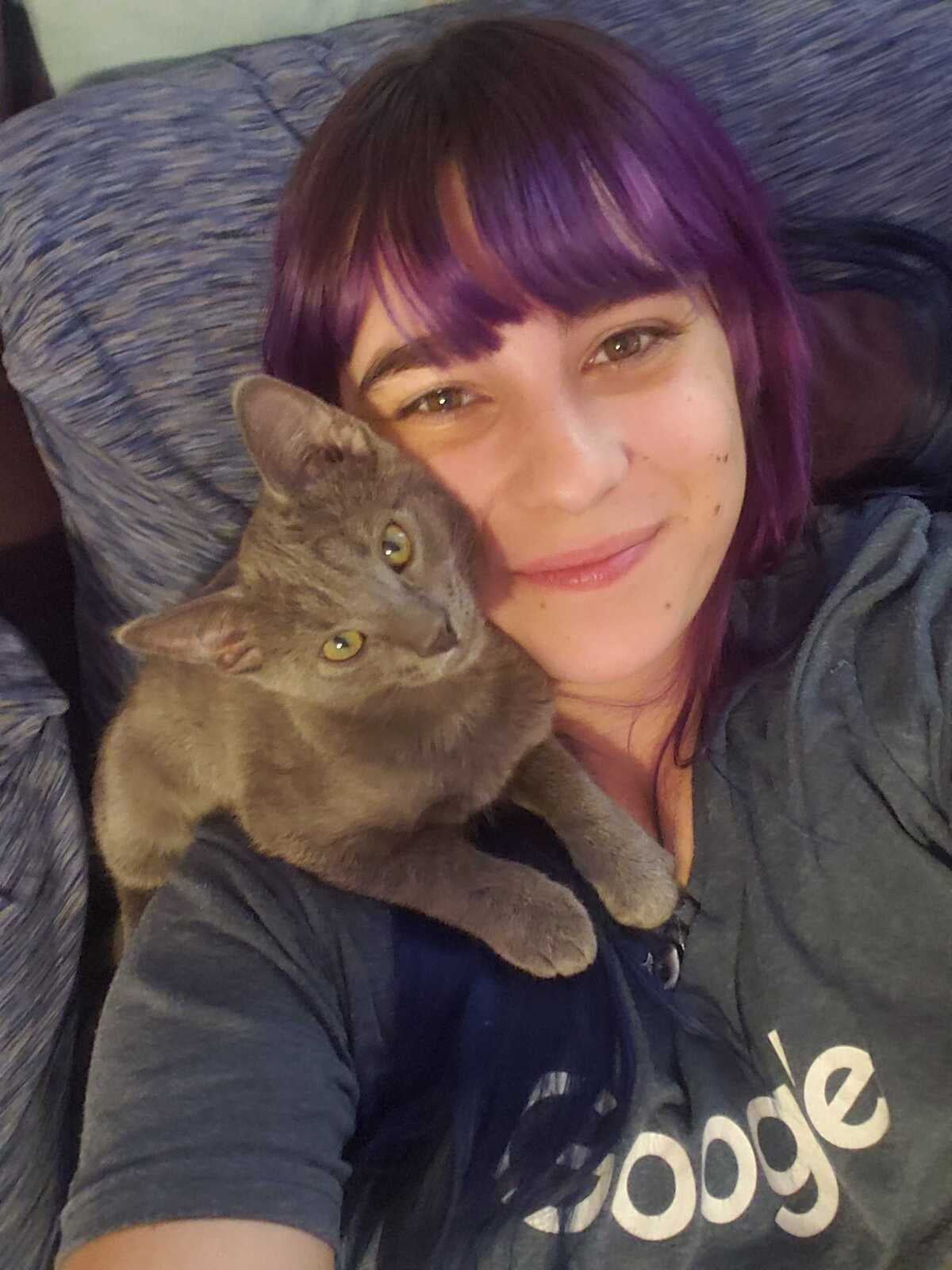 Jessica Horne, Company Coordinator, Virtual Training Manager


Jessica grew up moving all the time and found peace and happiness in helping animals as she never stayed somewhere long enough to make friends. She continued to spend all her free time walking neighborhood dogs, spoiling cats while their owners were out of town, and finding lost pets to return home safely. Jessica never wanted anything but a friend and found one with every pet she was able to help. Growing up in a family of CPA's, she developed the talent of organization and the need for analytics. She now spends her days supporting pet businesses and helping them grow so more pets can be treated like royalty. This in return pays for her non-profit animal rescue. She says, "I am honored to be a part of the ExecuPets team as it is our goal to always make sure you are receiving the most ExecuPets you can get for your perfect furrbabies."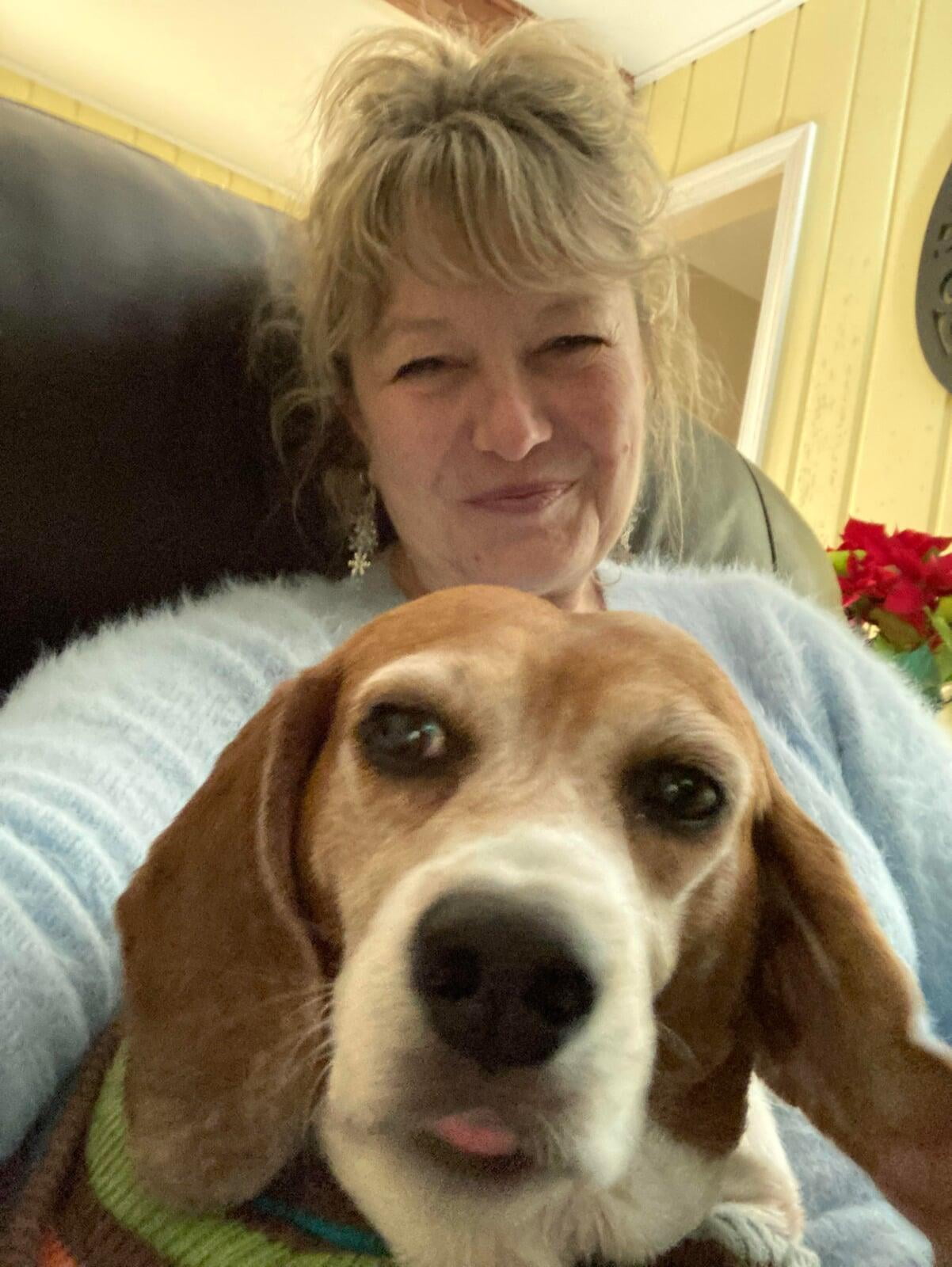 Lora Gehr, Field Manager, Pet Care Specialist

Lora has been an animal lover her whole life; having had multiple pets at a time since childhood. She has been married almost 30 years, mom to two amazing sons and pet parent to 2 dogs, Rosie and Daisy, and 2 cats, Pumpkin and Pearl, all rescues! Taking care of people and pets comes naturally to her. She has volunteered at her local animal rescue and helped with fundraising. Her compassion for all living beings is her greatest strength. She enjoys meeting new furry friends and looks forward to giving yours the same loving care she gives to her own!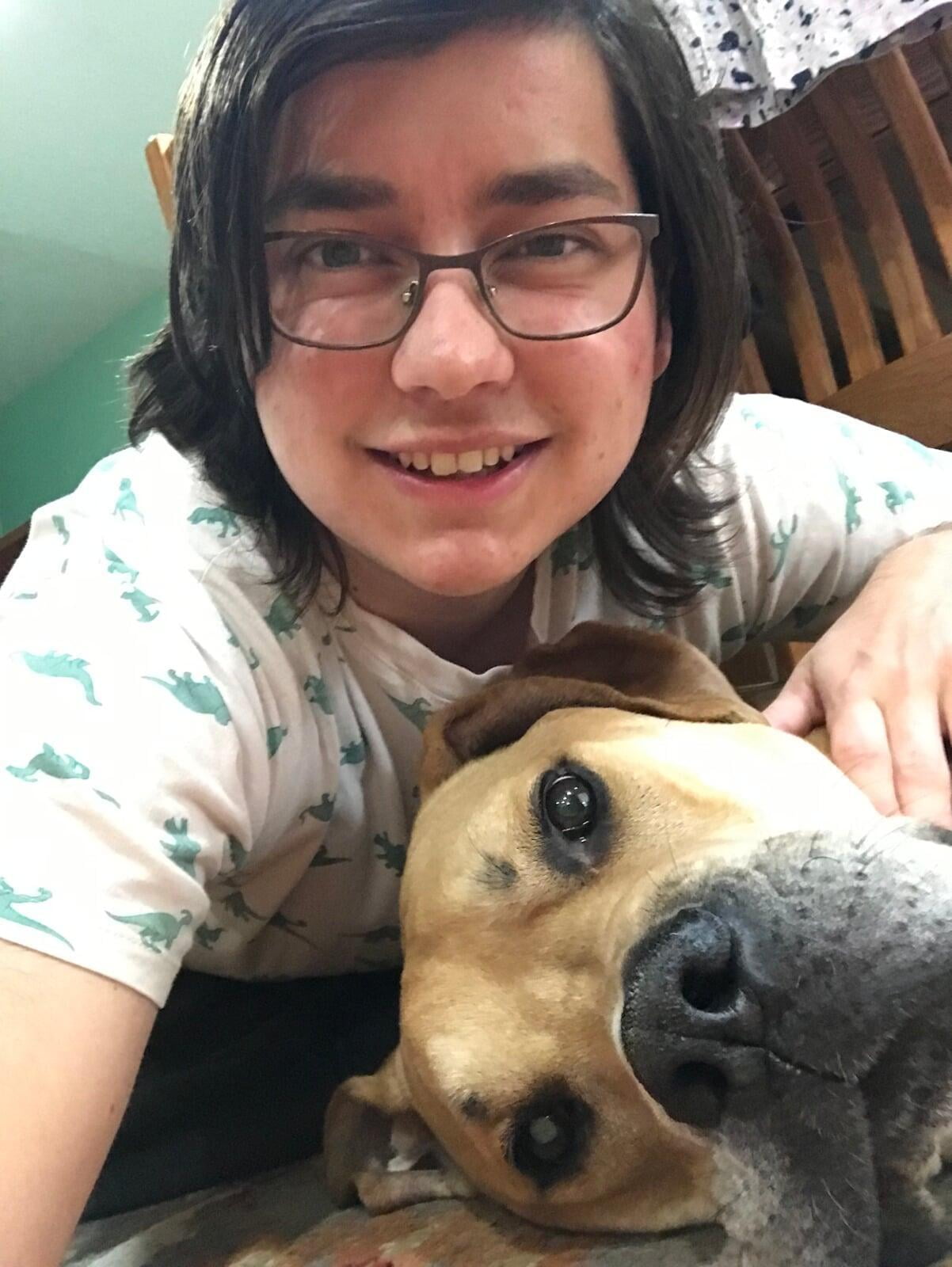 Damian Fogwell

, Field Manager, Pet Care Specialist


Damian has grown up around a variety of animals. His first pet was a hamster, but his family has also had guinea pigs, dogs, and chickens. Their current dog, Clyde, is a silly, affectionate Great Dane mix weighing almost 100 pounds. Damian also helps take care of his sister's cat, often pet sitting while she is gone. He has worked with cats at a local animal shelter as well and hopes to adopt cats of his own in the future. In his free time, Damian enjoys baking, taking care of plants, and playing video games.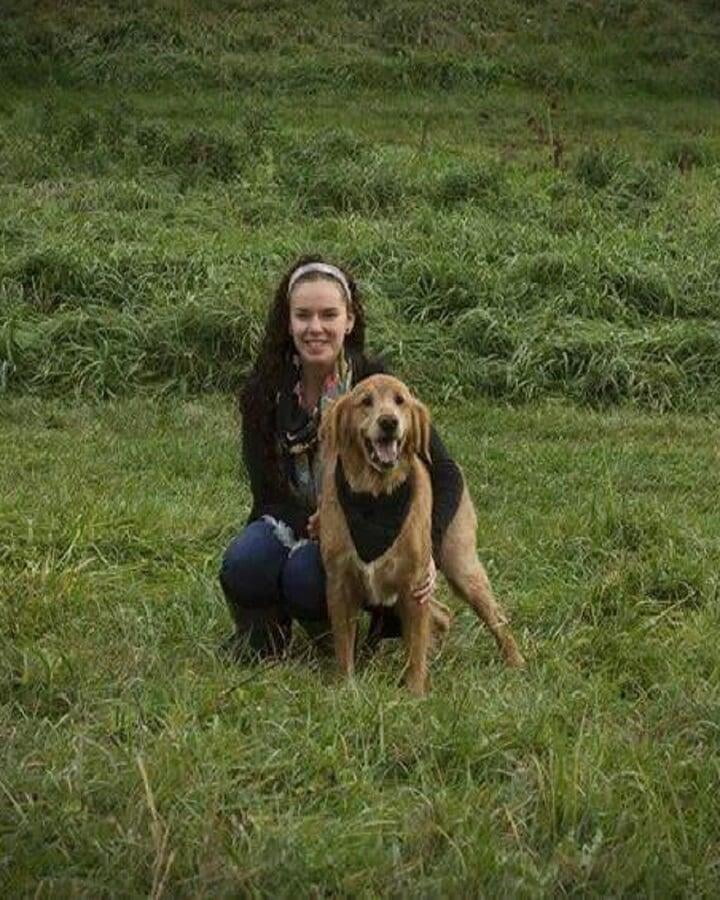 Makenzie Richmond, Pet Care Specialist

Makenzie has always had a passion for animals and grew up in a family that always had an array of pets let her explore that. Her house has always had some number of cats and a dog at all times. They also had a variety of fish and some rabbits. When she was younger, she participated in 4-H by showing her rabbits. She has also experienced handling a variety of other animals throughout my life. Makenzie graduated Kent State with a degree in Zoology which further expanded her passion for animals. Currently, Makenzie has one cat (Mr. Ratty Cat) that lives with her, but her parents have 6 cats and a dog back home that are still part of her furry family. Her whole family is so passionate about their animals, that her father is constantly rescuing cats and making sure they find homes. Makenzie says, "Sometimes I think the neighborhood strays know he will take care of them because there's always at least one hanging around and that's how I found my little fur ball today. He meowed his way right into my life and I wouldn't trade him for the world."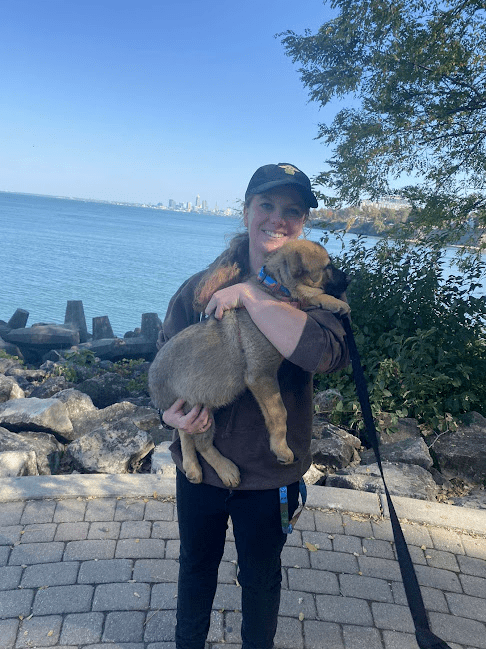 Abigail Rootring, Pet Care Specialist




Abby has been an animal and nature lover all her life; growing up climbing trees, catching frogs, and visiting family dogs. Rescuing Millie, a stray kitten, started the animal care life during high school. Pet sitting and working in boarding brought her throughout college. She graduated from Malone University with a degree in Zoo and Wildlife Biology which led to her being able to work with a variety of wildlife while still holding love for domestic animals. Never having the opportunity to personally own a dog growing up she found a special love in having pet rats. Being active in nature and taking care of animals brings purpose to her life and she is excited to care for and bond with your furry friends.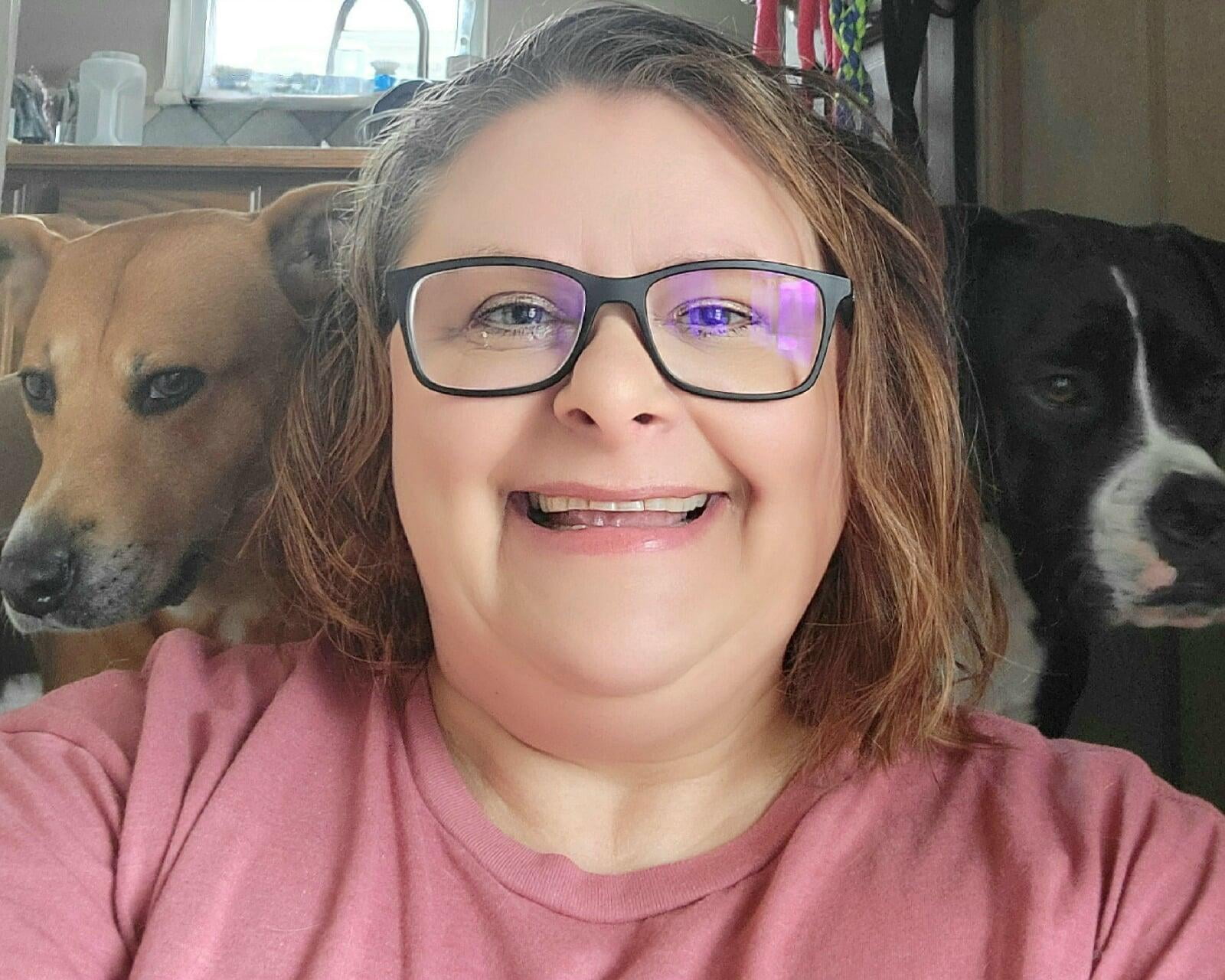 Lisa Gerhart, Pet Care Specialist




Lisa has always had a special place in her heart for all animals big and small and has always had a variety of pets growing up from dogs to turtles. She is married, with a son, a grandson, along with 3 dogs, Maggie, Aurie, and Holly, and a 1 eyed cat named Taco.

All but one of her animals came from cases she handled when she was a Humane Officer for the Humane Society. She continued her passion by caring for friends and family's pets while they were vacationing and is now looking forward to caring for your pets!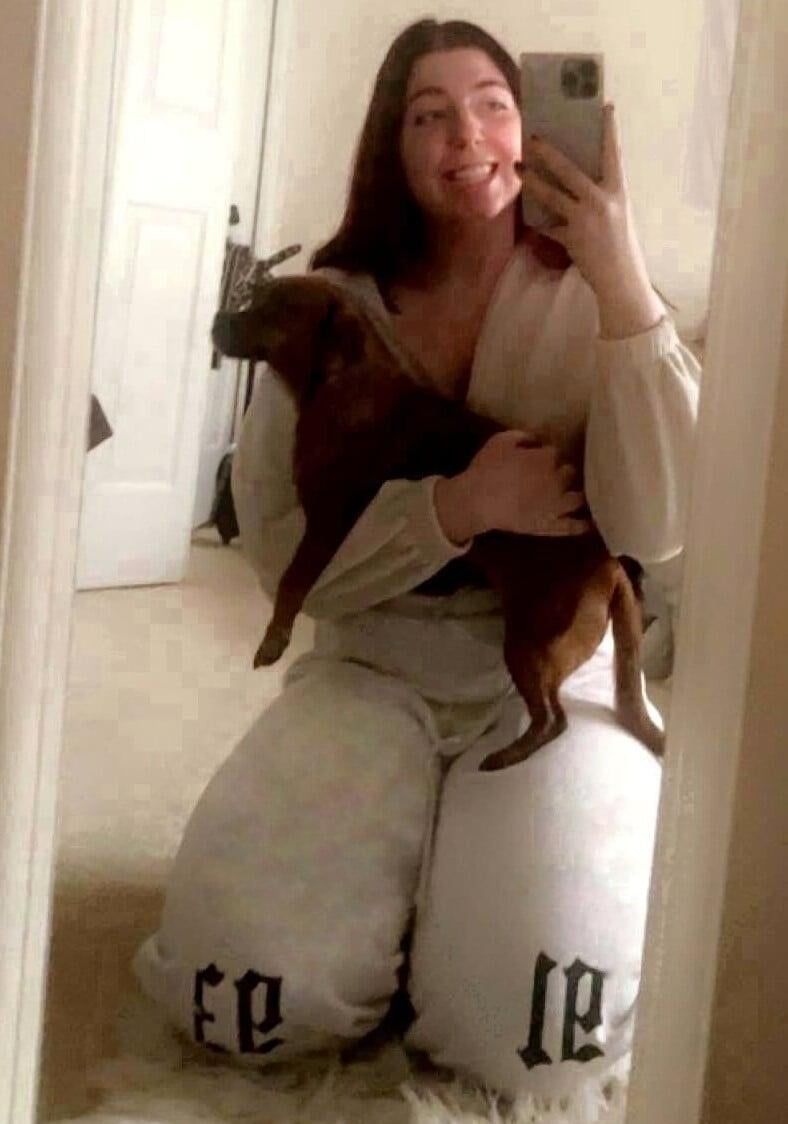 Zoe Ziebro, Pet Care Specialist




Zoe has always loved animals and nature, having many animals of her own over the years including fish, guinea pigs, and dogs! She loves all animals from small pocket pets to farm animals.





Having worked at a pet store and volunteering at shelters, she is currently enrolled in school and working towards her Bachelor's degree in Animal Health and Behavior. She hopes that one day she may one day open up her own adoption/rehabilitation sanctuary for animals.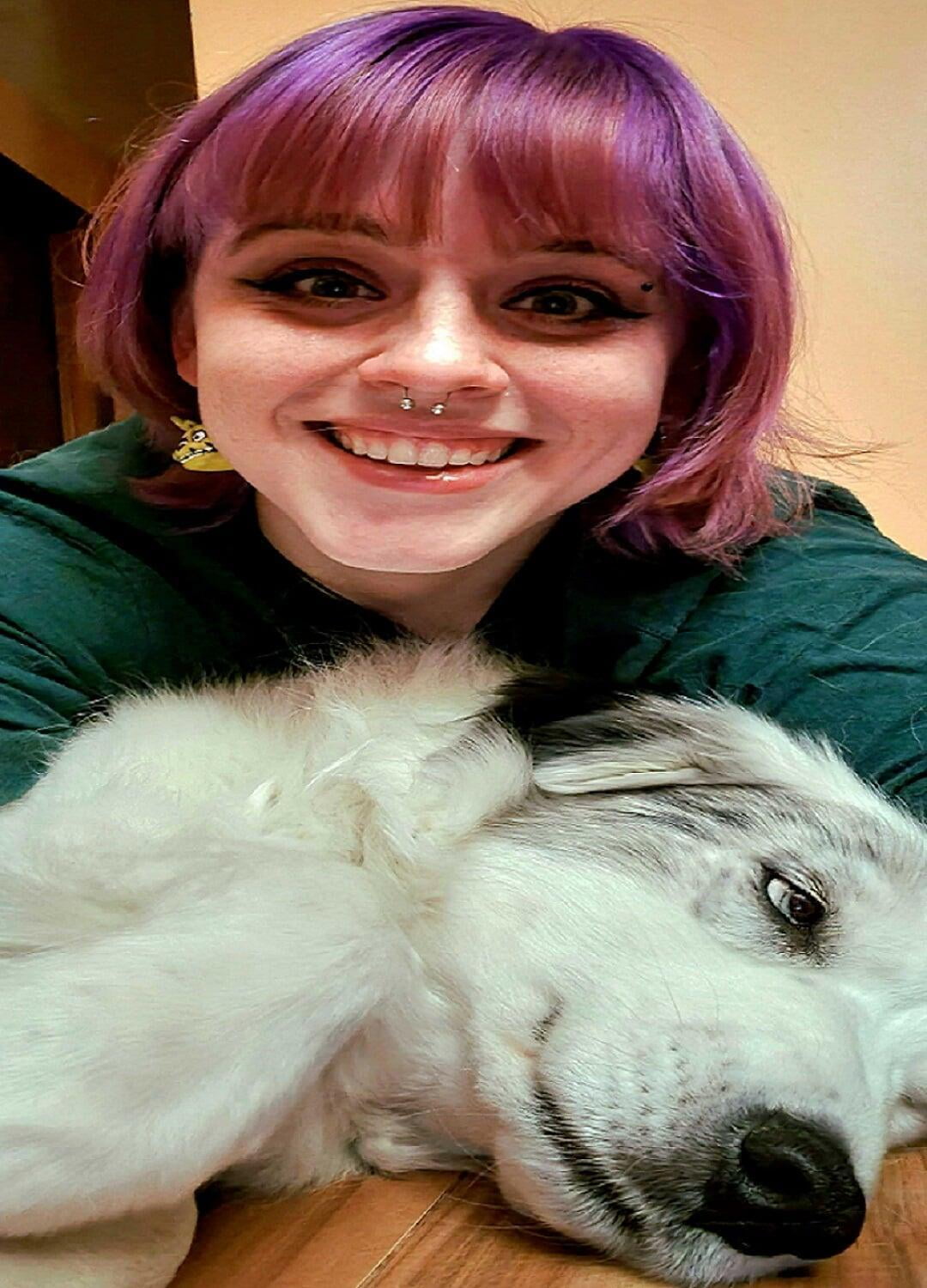 Eli Osborne, Pet Care Specialist




Eli Osborne grew up in the northeast Ohio area, and recently graduated from the Cleveland Institute of Art with a degree in illustration and a concentration in creative writing.





She's had pets as long as she can remember, and was a regular volunteer at her local Animal Protection League. She enjoys gaming, swimming, and getting to meet and snuggle all kinds of pets.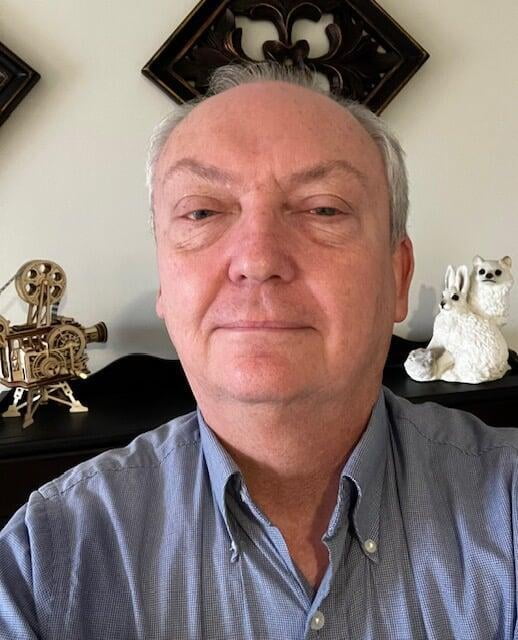 Ken Hubbard, Pet Care Specialist




Ken has always loved being around animals and nature. He has volunteered with a local shelter for over 10 years. He really enjoys being able to spend time with these animals and help them get their forever homes. He helps the shelter with dog walking, animal transport, and fostering of dogs and cats. He has had a variety of pets including dogs, cats, rabbits, turtles and even a pet duck.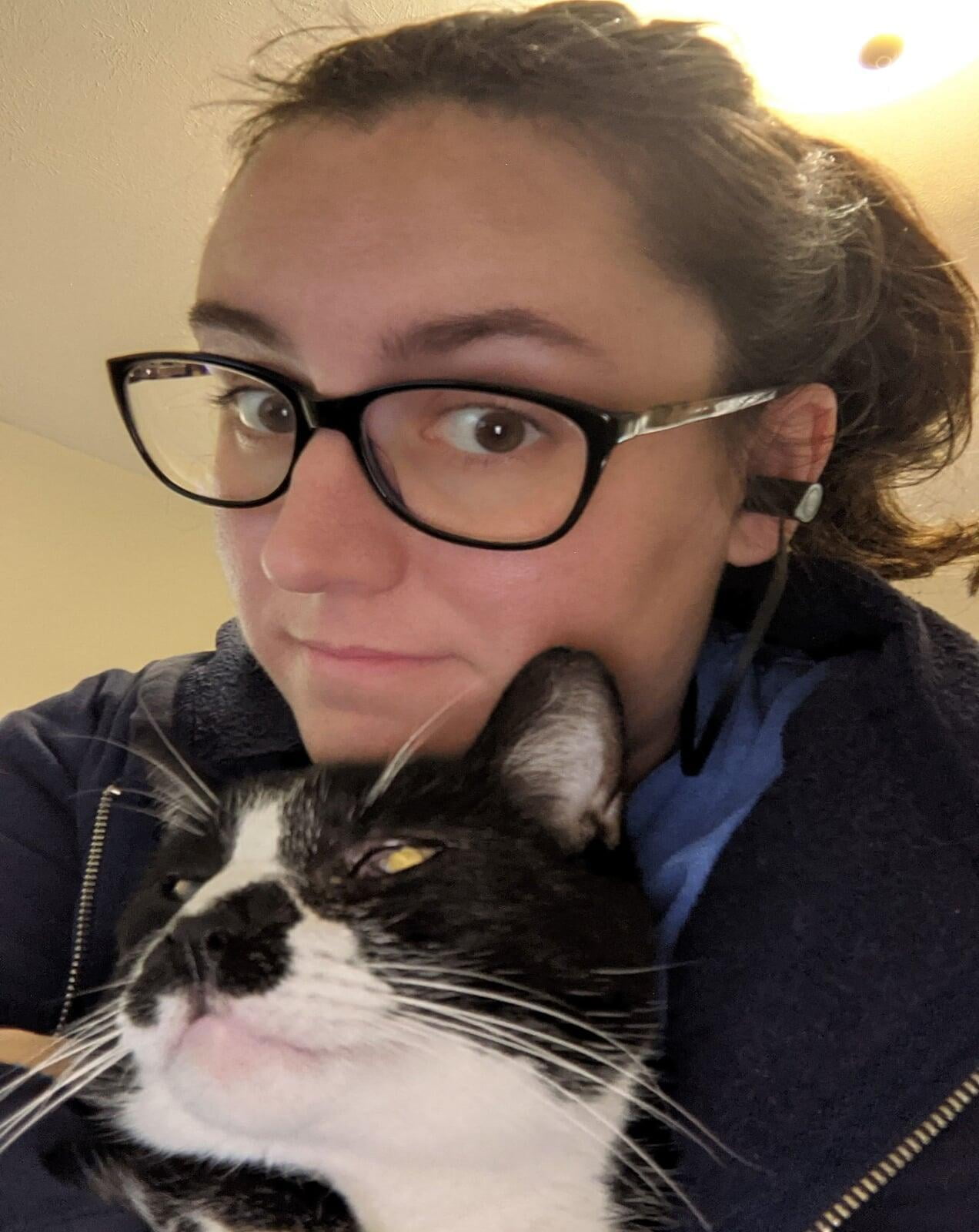 Rebecca Kennedy, Pet Care Specialist




Rebecca has been an animal lover her whole life and grew up with cats and dogs. She now has a cat and dog of her own, and finds joy in taking care of them. Being a Pet Care Specialist at ExecuPets fulfills her lifelong desire to work with animals on a daily basis!
Executive Pet Services was established in 2009 by Ashley Watkins and Brenton Dickerson. We originally operated in Knox County, OH as part of our sister company, Executive Stables. However, we now provide service to the Cleveland, OH area. The Owners and staff have a combined 30 years of experience with Dogs, Cats, Small animals ("Pocket Pets"), and horses.
When the company was founded, Ashley and Brenton were the only two team members, but they were able to garner the help of Teresa Watkins, owner of Executive Stables, when the need would arise. Our first clients were three Chincoteague Ponies, a Great Dane, and two Collies.
With those very first clients, our mission was to provide an "Executive Level" of service to anyone who needed time away but, unfortunately, their pets couldn't travel with them. Most of our Knox County clients were owners of farms and ranches.
Today, we strive to create the "Pawsitively Purrfect" pet care experience to the over one hundred pets we care for.
While dogs and cats make up about 90% of our furry friends, we also have birds, reptiles, pocket pets, farm animals and even insect colonies.
With our Mission Statement, "Pawsitively Purrfect" we set the goal of being an excellent alternative to boarding and kenneling.
What Is A Pet Care Specialist?
An Executive Pet Services Pet Care Specialist is an advanced-knowledge dog walker and/or pet sitter.
Our Pet Care Specialists are Pet CPR & First Aid Certified, have completed up to 24 hours of in-the-field training covering handling, situational awareness, incident avoidance, and more. They also participate in continuing education courses related to the pet care industry. Some may have also attained additional certifications in the field.
The selection process for prospective Pet Care Specialists is a rigorous path including "best fit" surveys, open-ended essay style application questions, 1 hour primary interviews, 1 hour secondary interviews, background checks, and drug screening.
Benefits of Professional Pet Care
Considering the following benefits of Professional Pet Sitter and Dog Walking services will help you choose the best care options for you pet(s)
Your pets remain in a familiar place without the distraction of unknown animals and kennel activity, which also reduces the possibility of pet illnesses.

Your pets receive love and attention from a person they are familiar with while you are away.

Your pet does not have to suffer the stress of traveling to and from the kennel or pet resort.

Your home is made more secure by the activity in and around your home while you are away.

You do not need to impose on neighbors, relatives, or friends to take care of your pet.

Your pet does not have to be picked up by a set time but instead is waiting for you when you get home!

Multiple pet families might benefit from our service as our rates include your first two pets versus a per pet fee at a kennel or other pet care provider.